Handy Investor are a hard working team of investors with a vision to create investors by investors, BUT we are not your average, property investment company.
Founded by Bree Handyside, we are professionals who have sort to find the most ethical way of making your money work hard for you as much as you work hard to earn it. With 4 generations of property experience in Australia and the USA, Handy Investor have researched the simple steps that'll support you to create the financial future you want.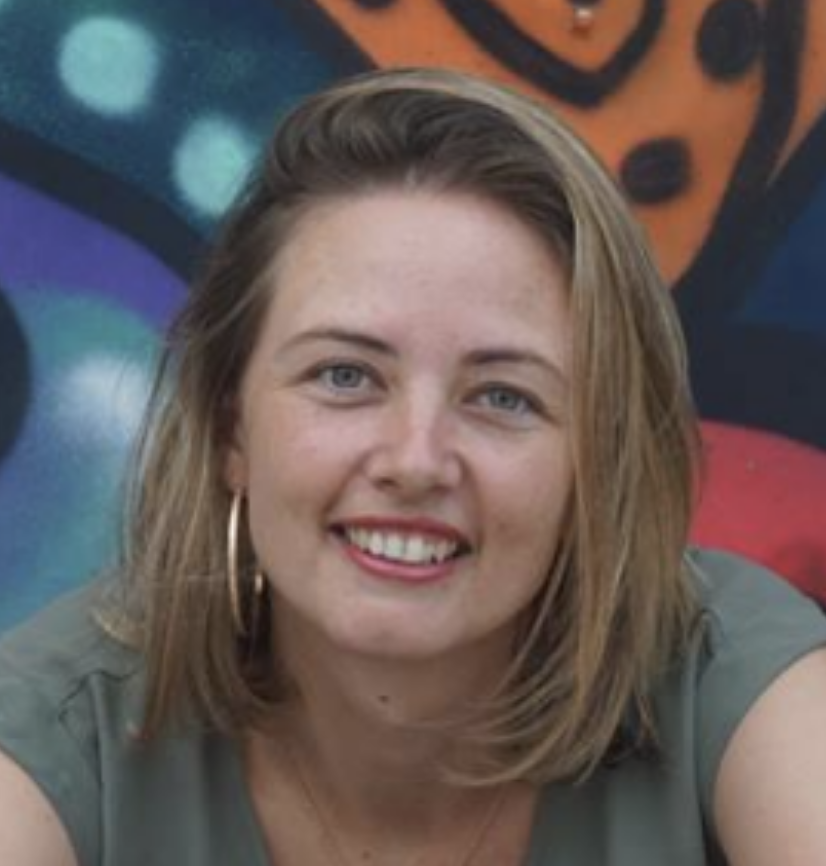 Founding Director
−

Click here for more about Bree

Hi, I'm Bree Handyside, Founder of Handy Investor Pty Ltd. I'm a 4th generation real estate agent, business owner, investor and developer with 20 years' experience.

If you're tired of "get RICH quick" schemes and want to "get REAL quick" instead, we have simple strategies and easy steps to help people meet their financial goals and invest in income-producing property.

 As a wife and mum of five, I looked for ways to bring these strategies to everyday life and the weekly budget. I discovered that high level business strategies could be effectively applied to our personal finances in a practical and even fun way that can involve all the family. As a result, we have built a property portfolio, as well as taken holidays and given our children experiences that will last a lifetime.

 Take control of your future. You, and your family, are worth it.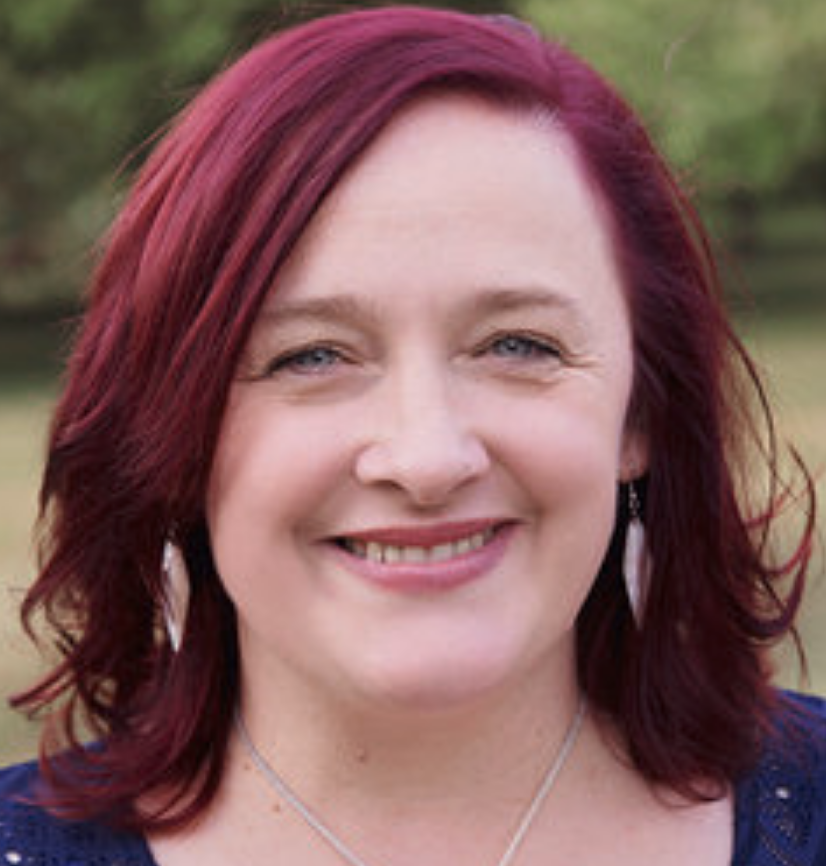 Business Development Manager
−

Click here for more about Sonya

I have been raised in a family that have been in Real Estate for 4 generations. My first job was in the family business. Married for 22 years to my best friend we have 6 unique children born to us. I love basketball, singing and dancing but the most important role in my life is raising my children who will change the world with their talents. This role leaves little time so I invest it wisely in teaching others how to set up their finances so that it only takes around 10 minutes per week to manage .

The people most deserving of money and who know best how to spend it are the ones who make their money work for them, not the other way around.

"Money is a great servant but a bad master." – Francis Bacon
No matter what your dreams, Handy Investor is here to show you how property investment is ideal to get you there. We created the Investment group of companies to provide the many services an investor needs to start, grow and successfully maintain a profitable property investment portfolio from start to finish and if we don't offer it we have some great companies that we can refer.
You will get a straight forward approach, no hidden fees, no 'spruiking' and no quick fixes – only honest, transparent and straightforward advice. We are 100% committed to our clients' goals, but in return we don't allow just anyone to work with us – we want investors who will do the work needed to achieve their goals. There is no space for time wasters at Handy Investor.
Our strategy for purchasing properties has remained the same since we began. We purchase existing properties:
1. Below market value
2. With capital growth potential
3. That are positively geared
How do we know our approach works? Simply because we've tried and tested it ourselves, again and again.
Handy Investor do things differently. Why? Here's a summary:
Every client-facing member of our team walks the talk. This means we are all passionate about investing and the few who don't have successful portfolios are already well into planning their futures around them!

We are ourselves. We don't hide behind suits, ties, fancy offices or corporate speak. What you see is what you get – no games, no lies, just a genuine passion for property investment success. On that note…

We actually, truly care about our clients. Yes, while others may say they are on your side, we actually prove it and live it – day-in and day-out. Just ask some of our clients.

We are selective about our clients. We aren't in this for the money, we want to see others of a similarly ambitious mindset achieve success through property investment. After all, you are who you hang out with and we don't have time for 'hopefuls' and time wasters.
To lead by example we won't ask you to do anything we wouldn't do ourselves! To help our clients create their ideal passive income so they can choose to work not have to work and Take control of their Future!
Our purpose is to help Australians become financially free through property investing so they are able to get out of the rat race and Take control of their future. We do this:
By building companies that are designed by investors for investors as part of the Investment group of companies.

Through our passion for property investing. We are property investors ourselves and understand the journey our clients are on.

Through our passion in seeing our clients become financially free, therefore our focus is on generating measurable results.

Through the creation of a community of successful property investors, so we can learn from each other's experiences and motivate each other to reach for the stars.
Most importantly, we do all this by having fun, staying humble and being human in our property and business approach.
WE LIVE AND BREATHE PROPERTY – We walk the talk by being property investors ourselves. We are deeply passionate about property investing and it shows through in everything we do.

WE LOVE OUR CLIENTS – We love our clients and want to see all of them living life on their terms! We aim to provide the best customer service possible and make them feel 'at home' within our "Handy Investor Family".

RESULTS SPEAK FOR THEMSELVES – Our focus is on getting our clients results. We keep it real by allowing our results to speak for themselves. We won't let you fail, we will always go the extra mile to help you get on the right track towards reaching your goals.

BLOW YOUR MIND – We aim to expand people's minds, shift mindsets and show them new possibilities, for both property and everyday life, through education.

WE EMBRACE AWESOMENESS AND FUN – Our work is serious business and we take pride in the results we get for our clients. We want to enjoy the journey of life!

WE RESPECT OURSELVES – We believe that you become the people you hang out with and therefore we chose to only work with people we like, have a great attitude and are committed to their journey! We reserve the right to refuse to work with people who do not meet these criteria.

ALWAYS STAY HUMBLE – As we grow personally, professionally and as a business, we vow to stay grounded, grateful and humble for all the opportunities that come our way.

PAY IT FORWARD – We are passionate about making a positive difference in the world. Paying it forward and doing well for the people around us. We also encourage our clients to give back and do well as they become more successful too.