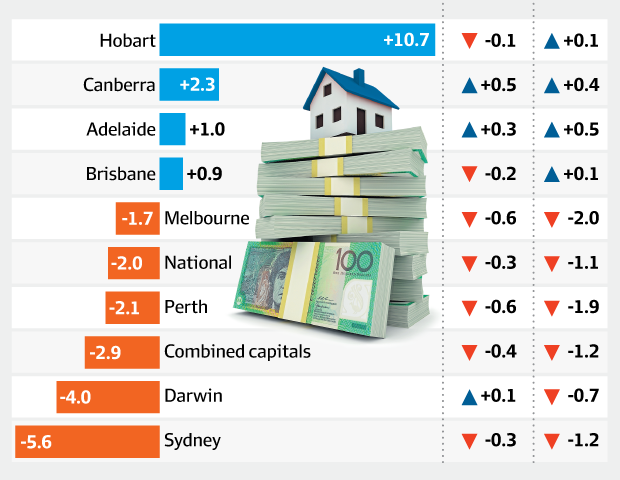 Click here to read the article.
Read more ›
Book a Mapping Session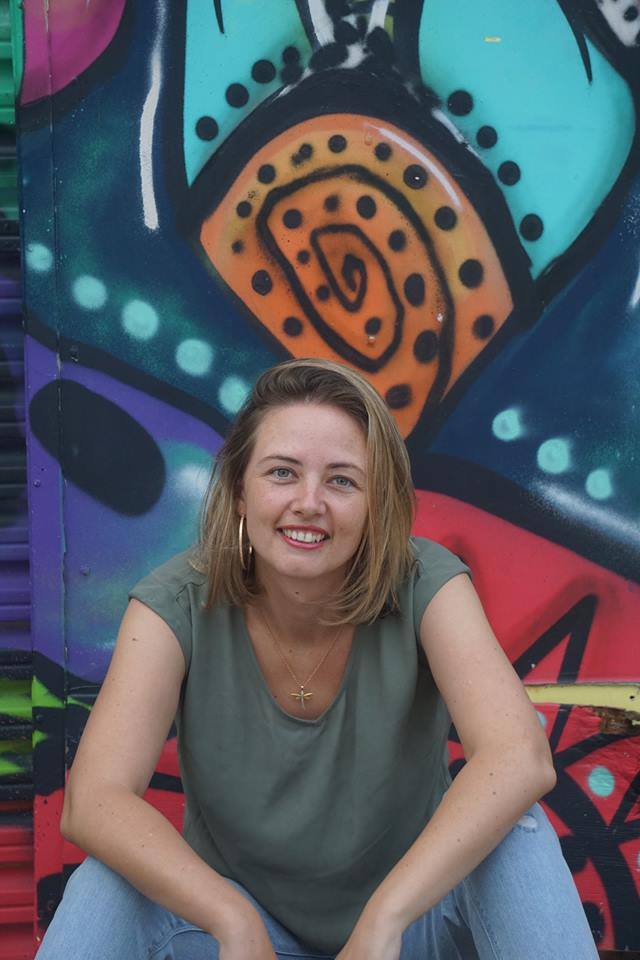 Take control of your future with our free mapping session
Book a Free 2hr Mapping session, we will create an investment strategy map to help you plan your next move, show you strategies on how to hold a property when times get tough, talk about risks and concerns so that you can make an informed decision.
Before you make this appointment please make sure if you are a couple or part of a partnership that both of you can attend.