Property Investor
Smart Strategies Right, from the Start
Attend one of our popular group Q&A sessions and get the support you need, to assure your investing strategies are geared right, for success.
Because you can learn all you want about property investing. The Secret of getting ahead in INVESTING, is getting started. And if you've jumped the gun and are stuck financially, then this is perfect for you too.
The risk to make costly and silly mistakes: is… very real. And you're guaranteed to make them, unless you know without a doubt what it is you should be doing, and what you should avoid, no matter what. That and much more will be revealed to you at our next group Q&A Session.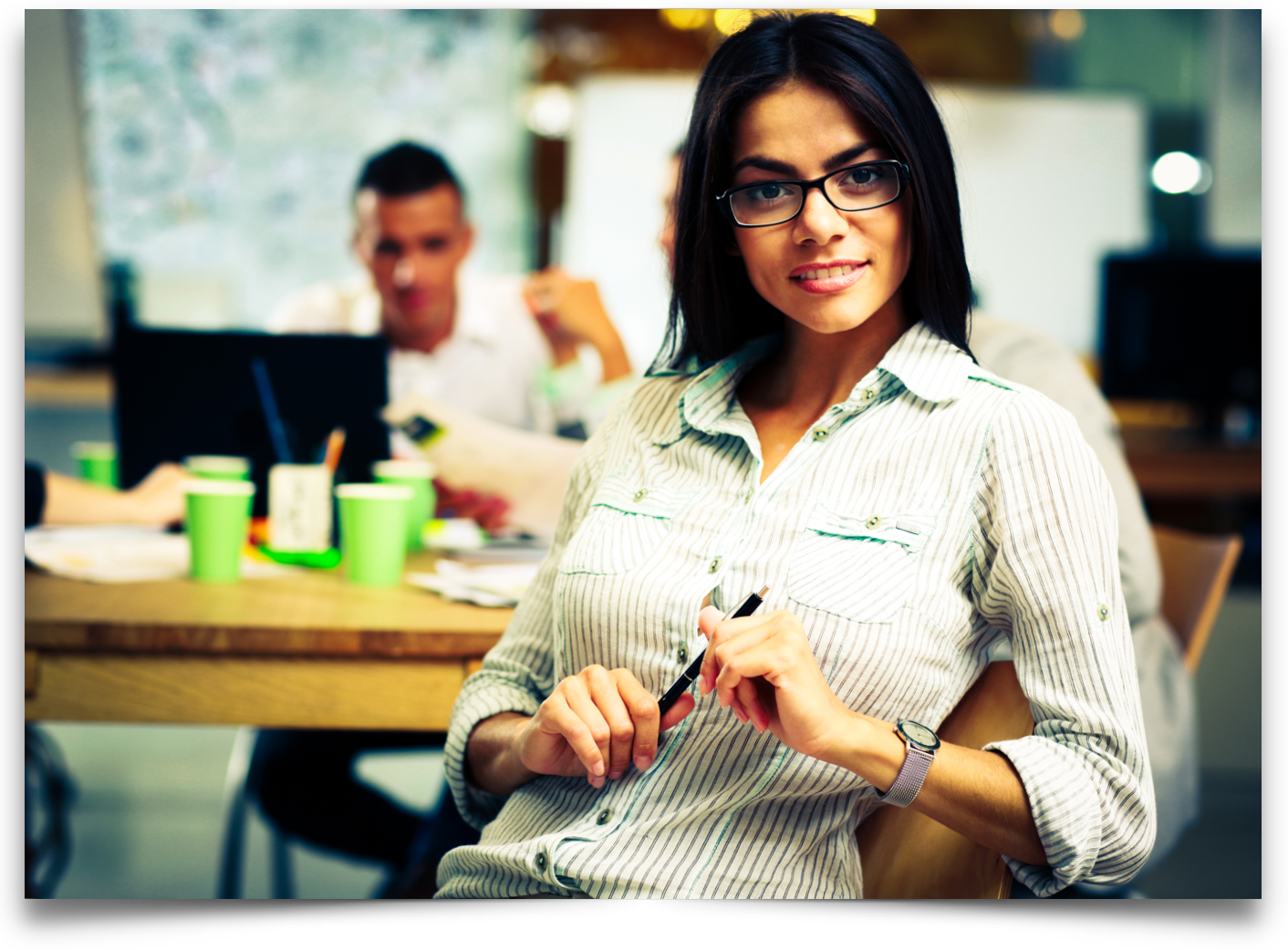 SPEAK TO REAL PEOPLE WITH REAL EXPERIENCE
Get the answers to the questions you've always wanted to ask…
Follow These 4 Steps To Being a Handy Investor
1
Handy Spending
Spend within your earnings, pay off debt faster.
2
Investment Forecasting
Plan ahead for your future and see your money working for you.
3
Action Steps
See each step ahead clearly and at a glance with peace of mind.
4
Consistent Recaps
Coaching and mentoring from expert investors who walk the talk.
Spend Planning
Learn the secrets of the wealthy and the amazing technology that makes managing your money easy.
Mortgages & Loans
Watch your liabilities disappear with our debt reduction system without sacrificing life.
Property Investing
Create your own investment portfolio that makes you money and not just a tax deduction.
Coaching & Mentoring
Become an expert property investor with our Handy Investor team backing you with practical experience.
Do you need spending management?
Yes, of course! So contact our Spending Planners now