Investor housing demand rises as owner occupier fades
Earlier this week, housing finance data for August 2016 was released by the Australian Bureau of Statistics (ABS). Over the month there was $31.4 billion worth of housing finance commitments which was -1.0% lower over the month and -5.1% lower than it was at its peak in April 2015.
Book a Mapping Session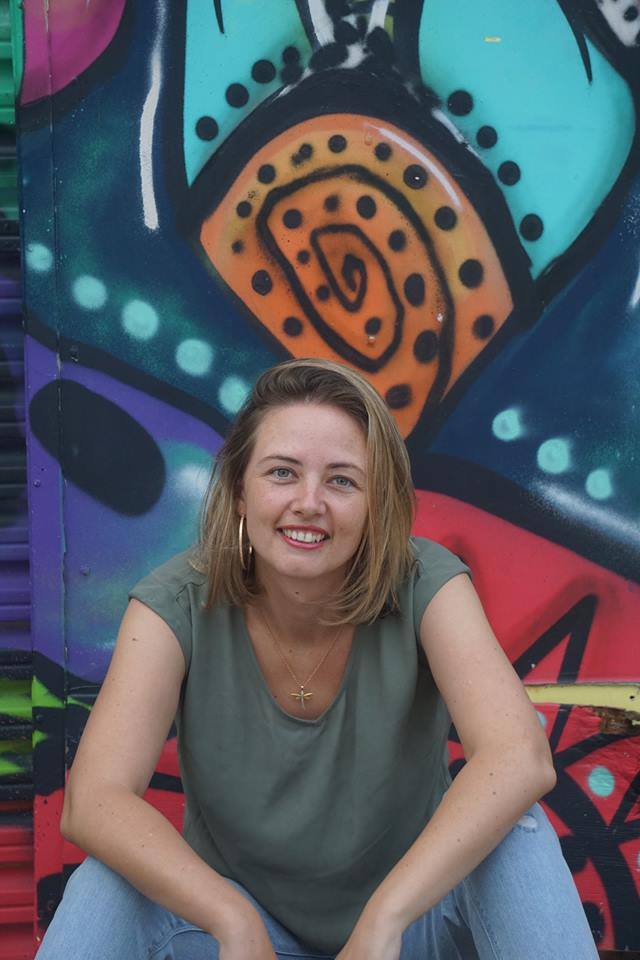 Take control of your future with our free mapping session
Book a Free 2hr Mapping session, we will create an investment strategy map to help you plan your next move, show you strategies on how to hold a property when times get tough, talk about risks and concerns so that you can make an informed decision.
Before you make this appointment please make sure if you are a couple or part of a partnership that both of you can attend.