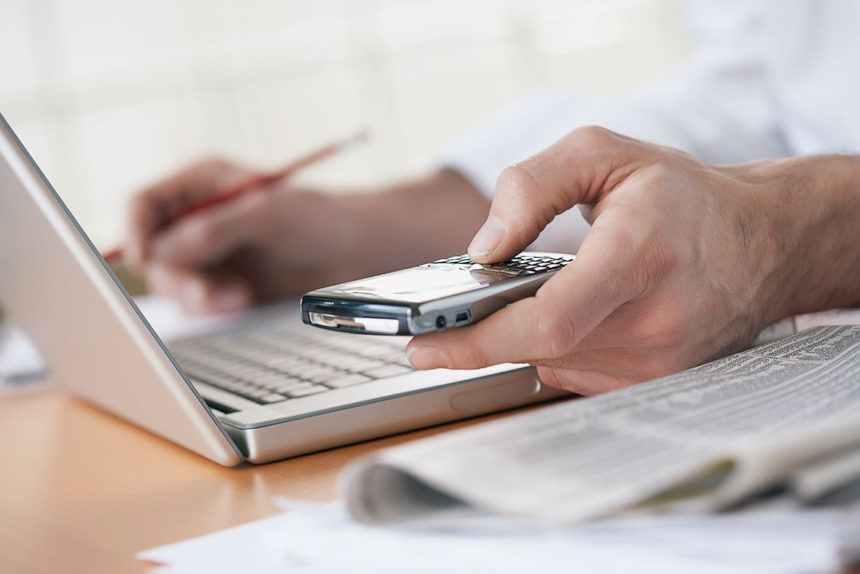 How many suburbs have seen median prices double over the past decade?
A decade ago, the national median house price was recorded at $330,000 and the median unit price was $310,000. Ten years later, the median selling prices were recorded at $499,000 and $445,000 respectively. Based on these figures, selling prices nationally have increased by 51% for houses over the decade and by 44% for units. Clearly, based on broad averages, in most areas of the country median prices have not doubled over the past decade.
Book a Mapping Session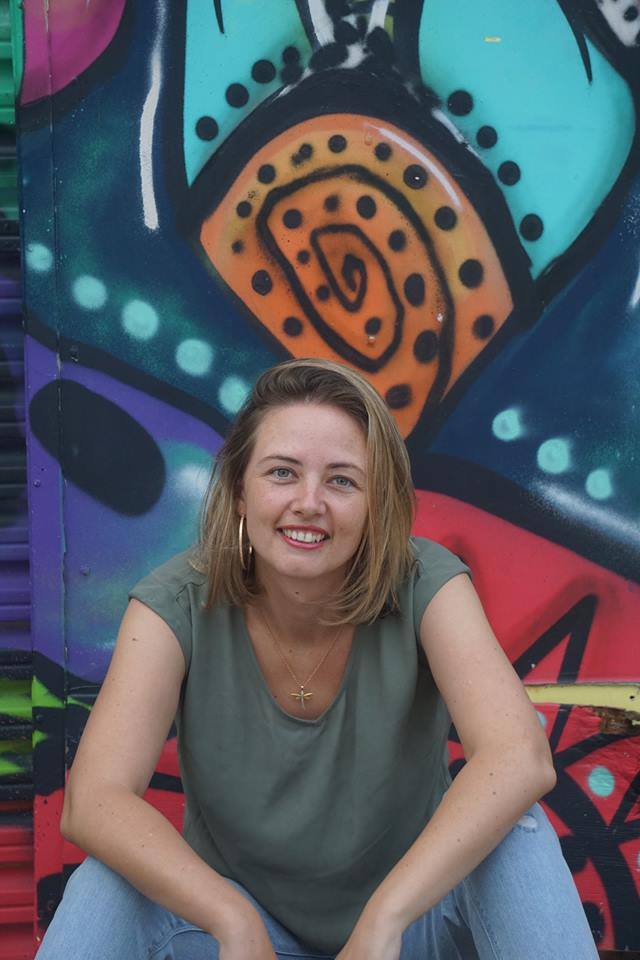 Take control of your future with our free mapping session
Book a Free 2hr Mapping session, we will create an investment strategy map to help you plan your next move, show you strategies on how to hold a property when times get tough, talk about risks and concerns so that you can make an informed decision.
Before you make this appointment please make sure if you are a couple or part of a partnership that both of you can attend.